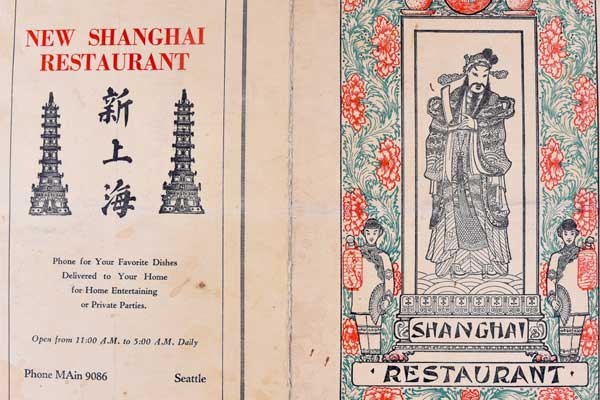 U of Alberta institutes gender neutral application forms
[EDMONTON] – While Alberta public schools are currently grappling with controversial new guidelines on gender identity, the University of Alberta has recently made some headway in the sex and gender department.
The U of A has added a third option to their application forms in addition to male and female, which is, "another gender/prefer not to disclose." This change was propelled by the student union that further hopes to implement more gender-neutral restrooms on campus, among other movements. The student union states that the importance of this is to create a supportive and inclusive environment for all its students.
With files from The Huffington Post
UVic prof creates app for children with autism
[VICTORIA] – "Let's Face It! Scrapbook" is one of the Apple app store's latest additions. Developed by UVic psychology professor Jim Tanaka, the app targets children with autism and aids them in learning how to recognize and distinguish faces.
The user uploads photos and then a game is created using them. Tanaka states that it is ideal for anybody who has trouble remembering faces — Tanaka himself has personally used the app to help him learn his students' names.
With files from Metro News Vancouver
U of T library acquires archive of chinese menus
[TORONTO] – Chicken chop suey? Crab chow don? Goo-lo yuk? Deciding on which Chinese dishes to order is tough, but the University of Toronto can help.
The U of T's Scarborough campus has recently obtained the world's largest collection of Chinese menus, dating as far back as 1896. This collection features 10,000 items and is meant to help the U of T library is not merely for searching up interesting dishes, but to investigate the relationship between food culture and the immigrant experience.
With files from U of T News