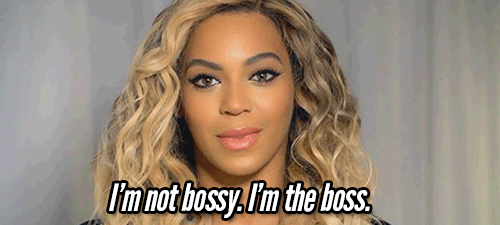 It's that time of year again: The Peak is electing its next Editor-in-Chief.
We're looking for a student with talent, ambition, and the ability to lead and manage a diverse team of writers, editors, photographers, filmmakers, and designers. The Editor-in-Chief is responsible for everything we publish in our paper, and determines the shape that The Peak will take in the coming year. Previous editorial and managerial experience is an asset.
Think you've got what it takes? Fill out our application form and send it to board@the-peak.ca by Friday, February 3 at 11:59 p.m. Applicants are expected to give a brief presentation and field questions during our collective meeting on Wednesday, February 8 at 12:30 p.m. The chosen candidate will be announced at the following meeting on February 15.
The Editor-in-Chief job description can be found here. Candidates must be registered students in good academic standing throughout their one-year term.
Good luck!