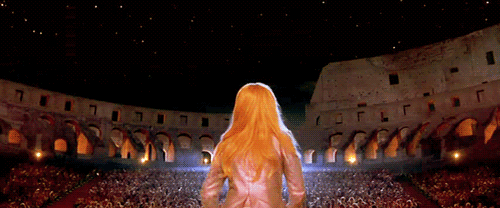 This what dreams are made of: The Peak is hiring for the fall semester. Applicants should send in a resume as well as a brief cover letter. Sample work relevant to the position(s) applied for is highly encouraged.
The Peak's hiring board is looking for the best and brightest SFU students to help report on stories that are of interest to the student body. If you are passionate about campus politics, student advocacy, arts and culture, local and regional sports, satire, leadership and management, photography, graphic design, and / or free pizza, this is the job for you.
Working for The Peak is an excellent way to gain hands-on experience in the field of journalism as well as skills in communications, public relations, illustration and design, critical thinking, leadership, photography, and more. You will meet like minds who work hard and play hard in a high-energy environment.
Applicants must be registered SFU students for the duration of the semester for which they are applying. Previous experience with our newspaper is preferred, but not required. Please address your applications to The Peak hiring board at jobs@the-peak.ca, or drop them off at our offices in MBC 2900. Any questions about the process can also be sent to this address.
Applications close on Friday, July 29 at 11:59 p.m. Job descriptions for available positions can be found below: