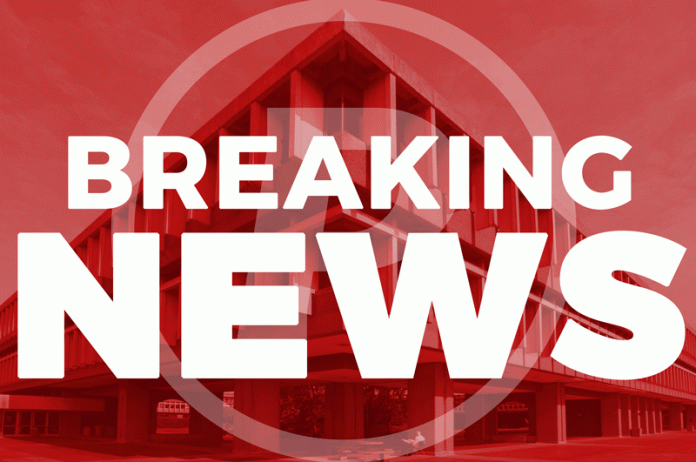 It turns out students aren't quite done with the 2016 Simon Fraser Student Society election just yet.
One of the biggest stories from the election results was the tied vote for the Science Representative position, with Connected candidate Tomas Rapaport and independent candidate Jimmy Dhesa each receiving 280 votes.
Now students will go back to the polls for a one day-only re-vote, taking place from 12 a.m.–11:59 p.m. on April 7.
As posted on the website for the Independent Electoral Commission, the decision was made because "there is no language in the SFSS Policies, By-Laws, or related regulations" regarding what to do in the case of a tie.
Dhesa and Rapaport will be permitted to continue their campaign starting on April 4 and going until 11:59 p.m. on April 6, after which the vote will start immediately.  
Eligible students will be able to vote for either Rapaport or Dhesa here. Students who are in the Science faculty or took a Science class this semester are the ones who will be able to vote.